There's a reason the first rule of real estate is LOCATION, LOCATION, LOCATION. You can take the ricketiest old house in the best neighborhood and tear it right to the ground to make it brand-spanking-new to increase its value and desirability.  In contrast, you can't take a beautiful home in a bad location and change it to increase its value or desirability. Wisely choosing a location first before choosing your property will directly dictate how enjoyable, safe, and convenient your rental experience is.
So how do you choose the best location for a short-term rental? Here are four simple hacks.
#1 Make a list and check it twice.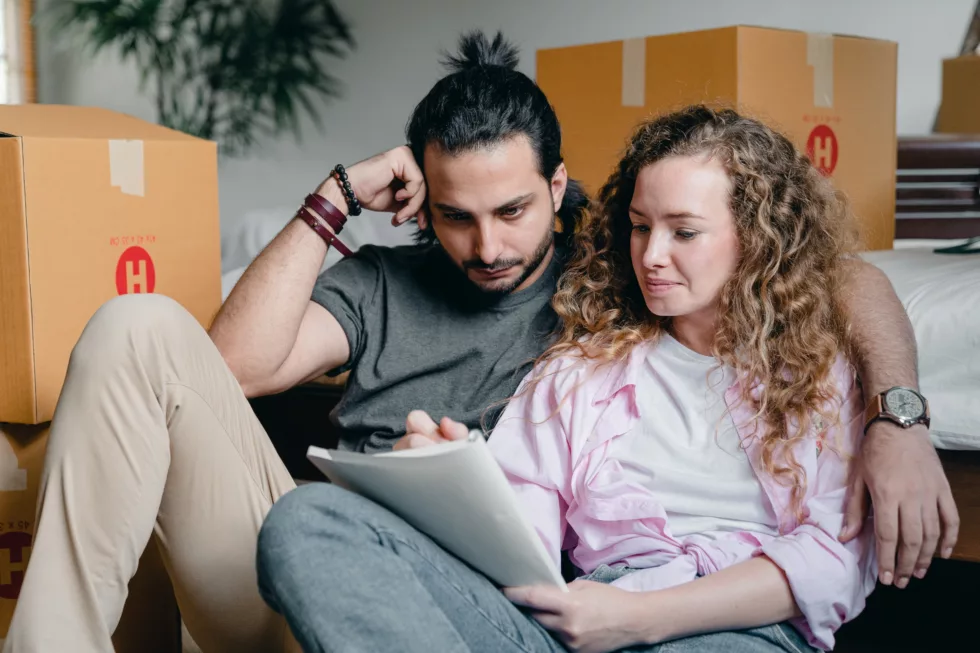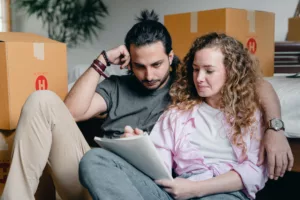 The answer to the question, "What's good in the 'hood," starts with understanding what it is you need in a neighborhood in the first place. We suggest you start by making a list. Here are some categories to add to that list:
Would you prefer a smaller space in a walking neighborhood or a bigger place where you need a car to get around?
Are you a city mouse, a country mouse, or a suburban mouse?
If you're into the hustle and bustle of a city, what type of vibe do you prefer? Big city or small community within a city, as you might find in a local Little Italy or Koreatown?
If you have a dog, are there dog parks within walking distance?
If you enjoy shopping and eating a variety of ethnic food, you'll want restaurants and ethnic grocery stores in proximity to your home away from home.
If you're a nature lover, you'll want to know if there are good walking, cycling, and hiking trails nearby.
After you've made your list, check out these apps/websites to aid in your search for the perfect home away from home:

#2 Ask about planes, trains, and automobiles.
How close is the accommodation you're considering to where you plan to work and play? And I'm not just talking about distance. I hope you've never experienced the frustration of living a mere nine miles away from the nearest airport only to discover the traffic is so bad, it takes almost an hour to get there. There are a lot of apps that will tell you how to get around at any given time of the day – Google Maps and Waze come to mind – but there's nothing like speaking to a local to get the lay of the land.  You may only be there for three months, but it will be a long and frustrating quarter if you're always stuck in traffic, or you discover that public transportation isn't all it was cracked up to be. Here are some questions you should ask:
What's the taxi service like in this city? How available, frequent, and expensive is the service?
Does the city offer alternative taxi services like Uber? (Not every city does and sometimes they do but the availability is limited.)
How good is the public transit in town?
What was your last trip to the airport like? (A much better question than just, "How far is the airport from ___." If there's a story to be told, that's one way to ensure you'll hear it.)
Are there any unusual rules of the road I need to know about? (These may vary by state, but when you're in another country, that's when things can really get interesting. You should try driving around in Florence sometime.)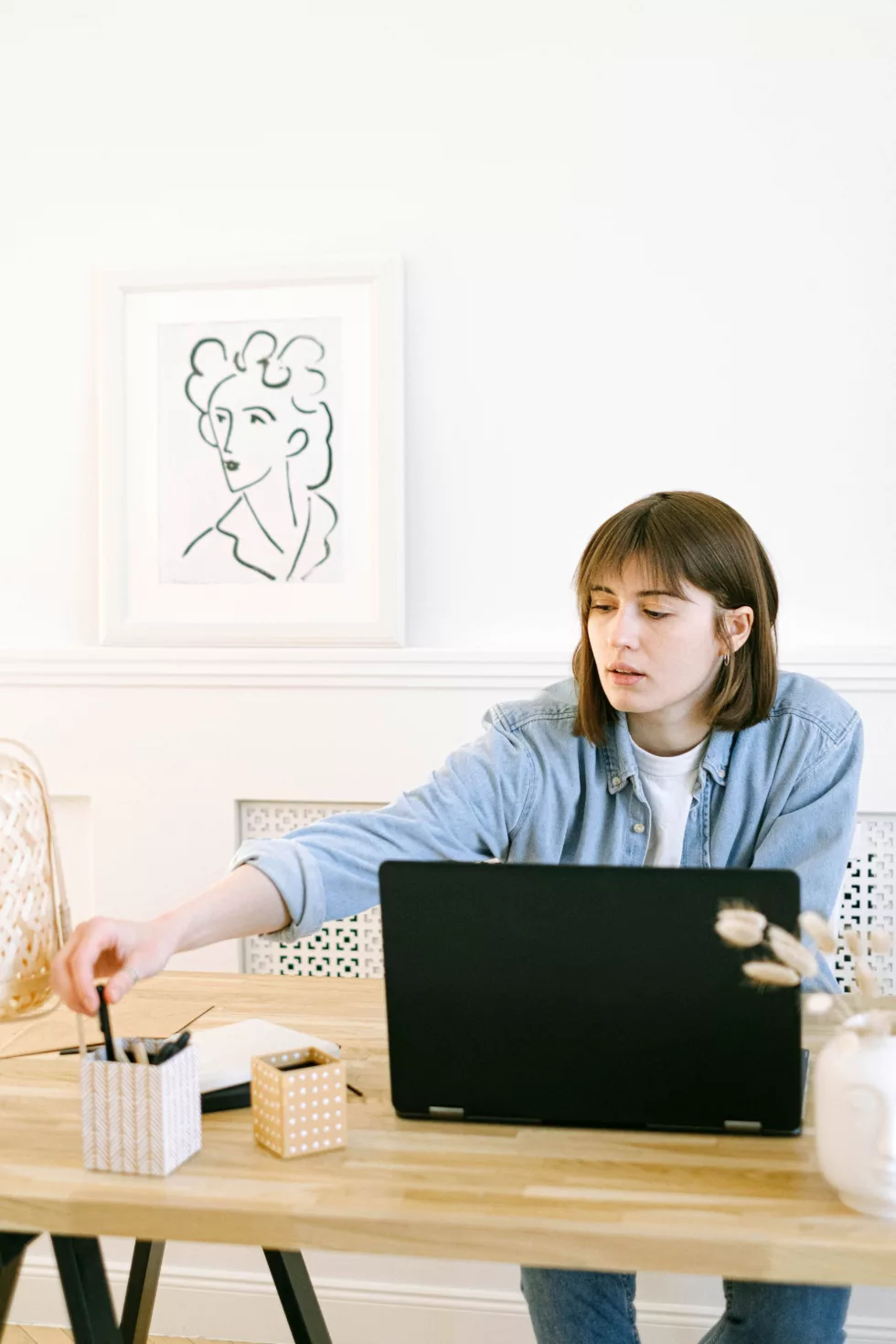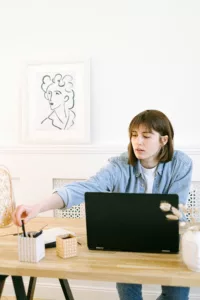 #3 Scope out the neighborhood online.
If you're dealing with a reputable corporate housing team like AvenueWest, you'll discover that the property you're renting is equipped with the latest in-home security and is in a safe neighborhood, however, that isn't always the norm with every provider so it's wise to check. You can review the city you're going to on Walkscore to learn more than just how walkable the area is. Get even more in-depth information like crime scores, schools in the area and rank, demographics, and more by visiting Neighborhood Scout. If you have a choice between two properties, school ranking may be the deciding factor, so don't forget to ask what the school district is for the property you're looking at.
#4 Talk to a local and ask them these questions.
Here's a checklist we suggest you use on a local to help you explore the essential amenities and features in any neighborhood:
Where are the nearest grocery stores? Are there any specialty, ethnic, or organic grocery stores available? Are they within walking or driving distance?
What parks, hiking trails, and natural wonders are close by?
Where are the nearest healthcare facilities located? (Ask about hospitals, clinics, pharmacies, and veterinarian offices.)
What is the school district? What schools would my child be going to? (Check out their score on Neighbourhood Scout.)
Are there fitness centers, pools, and gyms nearby? How up-to-date are these facilities?
If you or a member of your family are involved in a particular sport or activity, don't forget to ask if there's a local club or facility that offers this nearby. It could feel like a long time without soccer, kickboxing, or global Zumba grooves to liven up your life.
How close is the local library and community center?
How well-lit is the street I'm on?
How quiet is the street I'm living on? Am I near an airport or highway? Am I on a flight path where planes fly overhead regularly? Am I across the street from a concert venue or some other noisy facility?
Is there construction or development happening or about to happen near the property I'm looking at?
What's the live music, arts, culture, and theatre scene like?
What should I know about this city that I haven't asked about?
Remember to prioritize amenities based on your personal preferences and lifestyle requirements. Don't forget, we're experts in the neighborhoods we serve in so feel free to give us a call. Ask about custom neighborhood tours.