When you become a part of our property management program, you entrust your property in our care and we engage in practices to protect and maintain your property. Rest assured we strive for excellence, fairness and quality in everything we do.
Our award winning service has been recognized locally and nationally for excellence in business achievement and identified as industry experts by The New York Times and Inc. Magazine.  Read about our awards and accolades here.
Furnished Property Management
Experience the AvenueWest difference!  After 20 years of experience, our managed corporate housing system is proven to deliver high satisfaction from both owners and tenants. We understand your home is a valuable asset and listen to your needs while guiding you through the programs opportunities to make your investment profitable.  Our office is open Monday through Friday with people, not machines, answering the phones to get answers to your questions, handle maintenance requests, and keep all properties up to par and rented. We manage the details so that you don't have to.
Unfurnished Property Management
Like our furnished property management program, AvenueWest has a full service program for managing your property as an unfurnished rental in most of our local markets. We handle all aspects of the rental like finding and screening tenants, marketing your property, and negotiating with tenants to maintain high occupancies. Owners can expect hands-off service, meaning we take the calls for everything!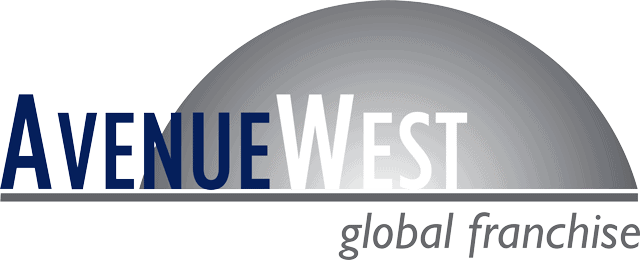 Interested in exploring our services?
We'd love to talk!