Furnished/Monthly
AvenueWest offers month to month flexibility in fully furnished and professionally managed properties.  With conveniences like in unit washer and dryer, a fully equipped kitchen, WiFi and all utilities included in one price you will love these hotel alternative accomodations.
Unfurnished/Long Term
If you are looking for an unfurnished rental, we can assist with this request in most of the cities we service. As with our furnished property management program, we have a full-service program for managing properties as unfurnished rentals.
IT'S ALL IN THE DETAILS
Finding the right property management company can make all the difference.  Our team works with owners and tenants to assure they get the most from their investment.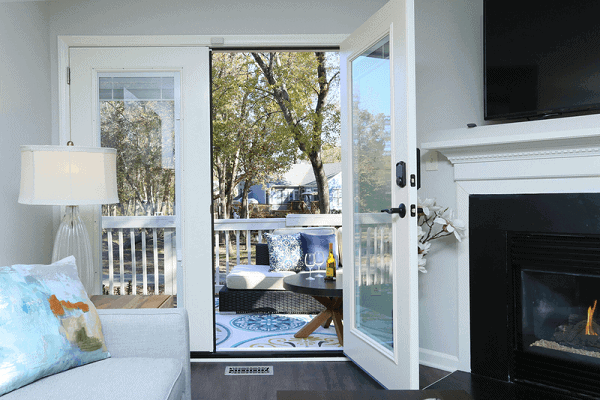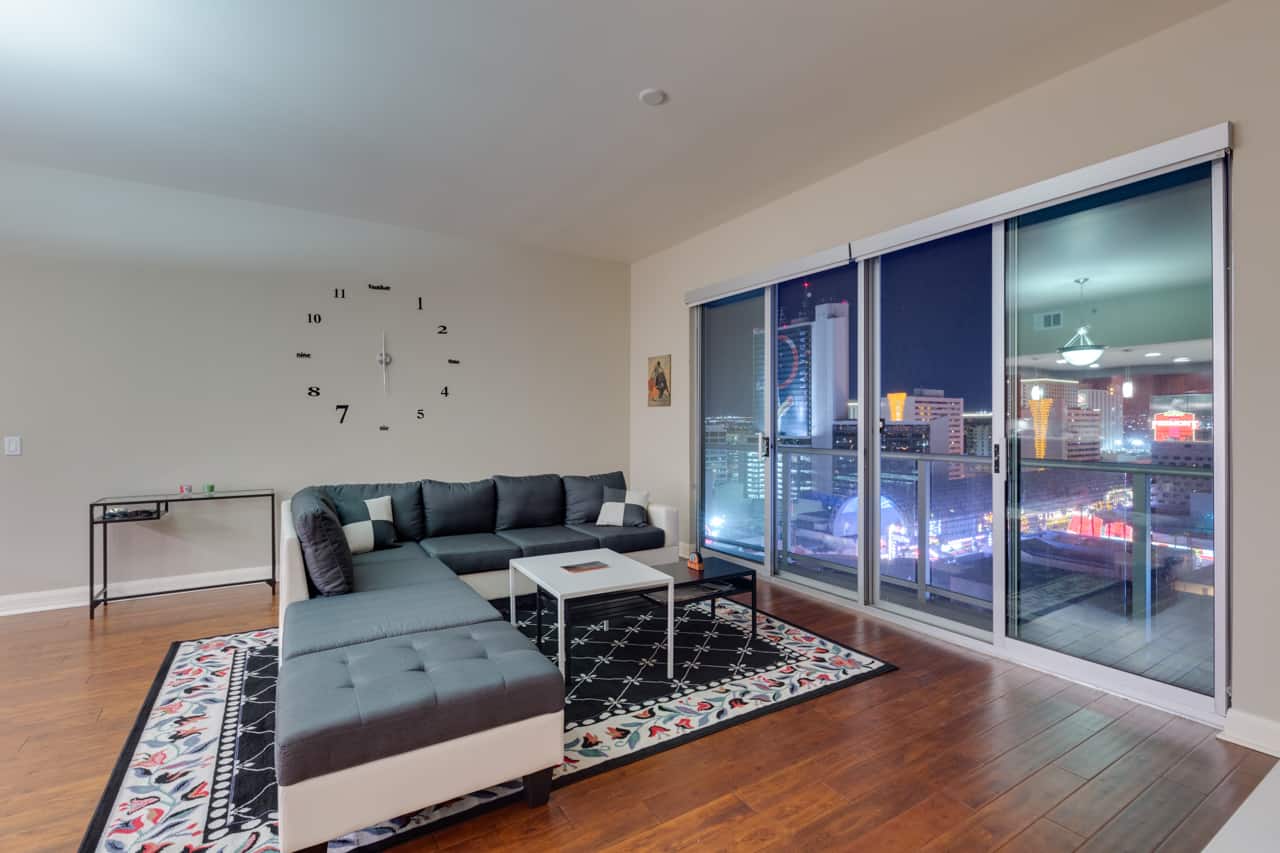 Corporate Housing, Managed
AvenueWest works with corporations, relocation professionals, people renovating their home as well as those on temporary assignments to provide fully furnished housing.  We want to make this process stress-free by putting you in a comfortable home in the location you want.  We have a diverse portfolio of private residences like single family homes, townhomes, and condos so you experience the true "home away from home" feeling.
Experience Matters
Whether your buying a new home as part of your financial strategy or selling your home, you can be sure that our local experts will make the right deal that coincides with your objectives.  We advocate for each of our clients and help you to find the right property you're looking for.  
Need to sell? We can walk you through the steps to obtaining the best price for your home.  When you're ready, we will market your home and effectively negotiate to ensure the best value for your property.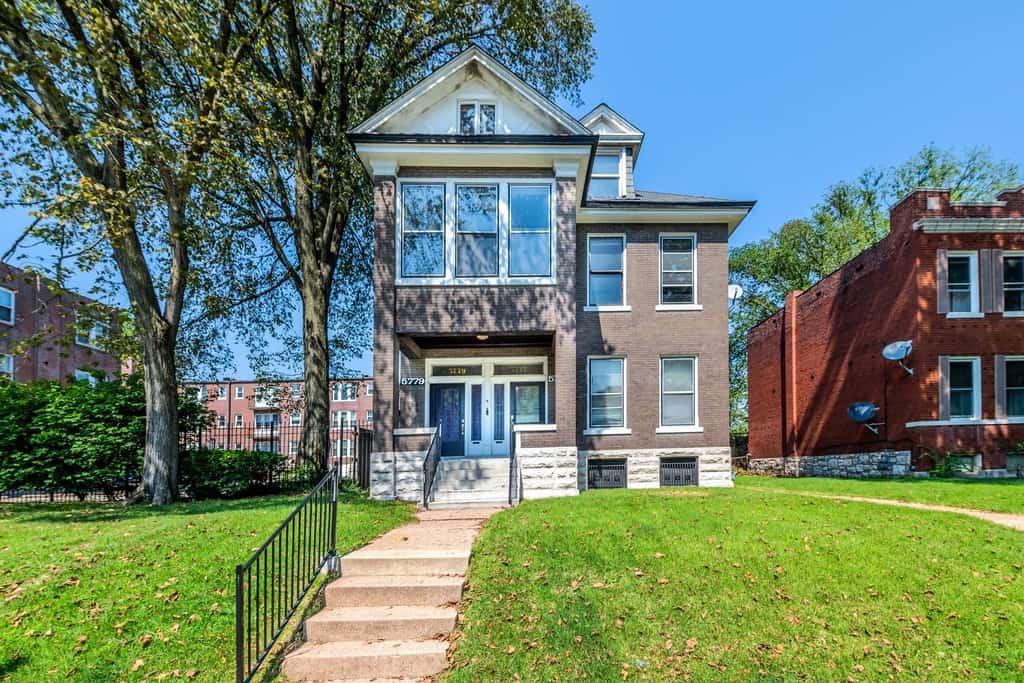 Like what you see?  Let's get started.