This article was featured in Media Coverage. You can find the online version here. 
Miami, known for its sun-soaked beaches and vibrant culture, has evolved into more than just a tourist hotspot. It has become a magnet for business travelers and investors alike. This article delves into the factors behind Miami's thriving real estate market and its role in attracting both corporate travelers and real estate investors, ultimately contributing to the city's remarkable economic growth.
A Growing Real Estate Hotspot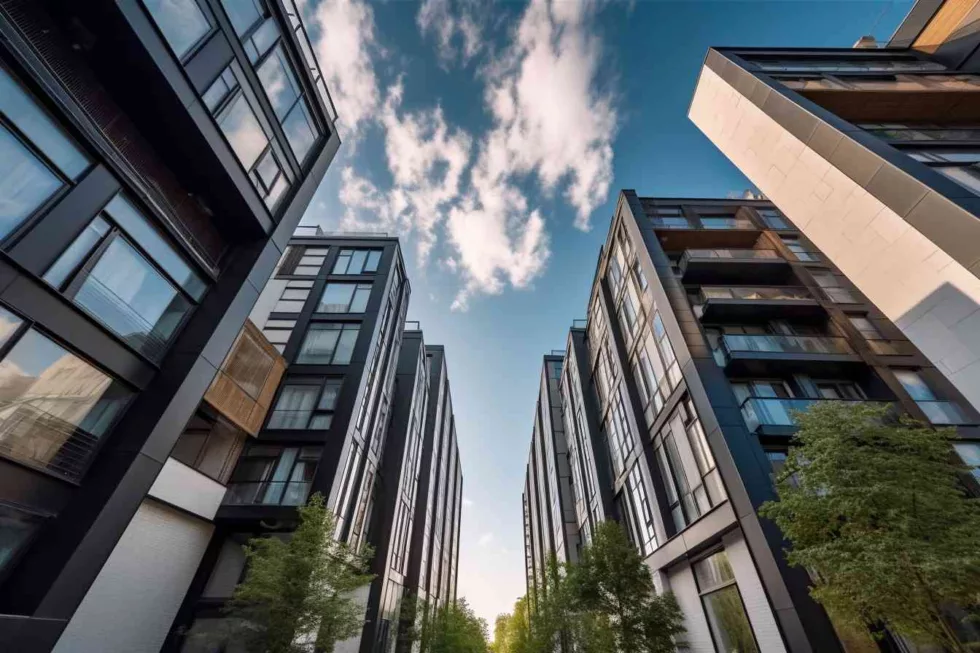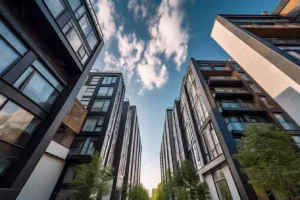 Miami's real estate scene has been on a remarkable upswing, capturing the attention of investors worldwide. The city's allure lies in its diverse real estate opportunities, ranging from luxury condominiums overlooking the ocean to commercial properties situated in bustling business districts. The market's resilience and steady appreciation have made Miami an attractive destination for those seeking stable and lucrative real estate investments.
Miami represents a unique blend of potential for both short-term gains and long-term stability. The city's growing population, influx of new businesses, and international appeal make it a dynamic environment for real estate ventures. This, coupled with a robust rental market, positions Miami as an ideal choice for investors looking to diversify their portfolios and capitalize on the city's thriving real estate market.
The Appeal to Business Travelers
Miami's economic growth is not just a boon for investors; it also caters to the needs of business travelers. The city's strategic location as a gateway to Latin America, combined with its thriving industries, has resulted in a constant influx of professionals seeking accommodation for their corporate visits. Miami's welcoming business environment and extensive network of industries create a natural demand for corporate housing and short-term rentals.
Business travelers, in particular, appreciate the convenience and quality of fully-furnished corporate housing options available in Miami. The ability to move seamlessly from work to leisure, all within a comfortable and well-appointed setting, is a significant draw. This demand has led to a surge in corporate housing providers, offering flexible options that cater to the preferences and needs of business travelers, further solidifying Miami's status as a business-friendly destination.
A Booming Economy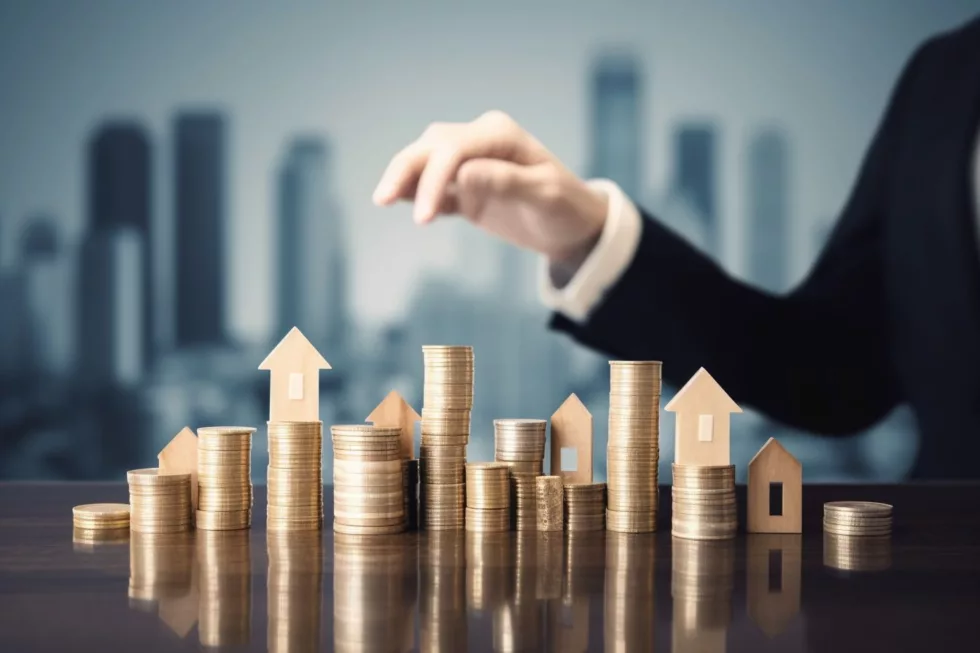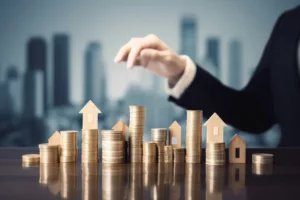 Miami's burgeoning real estate market is tightly entwined with its growing economy. As a hub for international trade, finance, technology, and the arts, the city's economy continues to diversify and expand. This economic resilience is not only attracting new businesses and talent but also contributing to increased demand for housing, both for business professionals and residents.
Investors recognize the potential for substantial returns in an environment where economic growth fuels real estate demand. The combination of a strong job market, favorable tax policies, and a strategic location make Miami an alluring prospect for those who wish to see their investments thrive amid a thriving economy.
Unlocking Miami's Real Estate Potential
AvenueWest Global Franchise is set to make waves in the corporate housing and real estate sector with its strategic move into Miami, Florida, as seen in a recent press release. The expansion aims to tap into the demand for fully-furnished corporate accommodations, underlying AvenueWest's dedication to delivering top-tier services in a thriving market. Miami, renowned for its real estate scene and robust economy, emerges as the backdrop for this venture, magnetizing business travelers and temporary residents in search of comfortable and convenient housing solutions.
CEO Angela Healy highlights the need for corporate housing in Miami, a dynamic city propelled by its diverse industries and strategic location. The company's growth, with the addition of 86 new properties and an impressive 20% surge in just two months, clearly mirrors the escalating requirement for their services.
The selection of franchise leader Michelle Real, boasting over eight years of real estate and rental property management expertise, was a pivotal decision. Michelle Real's enthusiasm in joining AvenueWest resonates with the company's hallmark professionalism, industry acumen, and the support of valued colleagues.
AvenueWest Miami is committed to offer high-quality corporate housing solutions. Through close collaboration with property owners and clients, the franchise is dedicated to delivering personalized service, ensuring a seamless and enjoyable experience while upholding AvenueWest's revered reputation for excellence. This dynamic expansion, under the aegis of AvenueWest Global Franchise, embodies a woman-owned enterprise dedicated to providing property management solutions and expertly-managed fully-furnished corporate rentals, all underscored by an unwavering focus on exceptional customer service.
Conclusion
In conclusion, Miami's real estate resurgence is a testament to its ability to attract both business travelers and investors. Its dynamic real estate market, fueled by economic growth and international appeal, offers a compelling opportunity for those seeking to diversify their portfolios or secure steady rental income. The city's continued evolution as a business-friendly destination, combined with its international allure, reinforces Miami's position as a rising star on the global real estate stage. As the city continues to thrive and diversify, both investors and business travelers are likely to find Miami's real estate landscape an enticing and profitable environment.