The costs of owning a rental property can add up quick. As an investor, it's important to be strategic to maximize your return, and one of the smartest ways to save money is to make key improvements that make your unit more energy efficient. An energy-efficient home isn't just great for the planet, it can mean hundreds of dollars in yearly savings on your water and energy bills, putting more money back in your pocket. Here are seven ways to save big long-term by making your rental greener and more energy efficient:
Install Low-Flow Shower Faucets
If you want to save money on your water bill, low-flow shower faucets are a must. You can easily find these faucets for under $50 at your local home hardware store, and the investment will pay for itself many times over. Low-flow showerheads will reduce your tenants' water consumption by 40% or more, halving your water bill and making your property greener. Modern low-flow faucets use air flow and small apertures to cut energy use without affecting water pressure.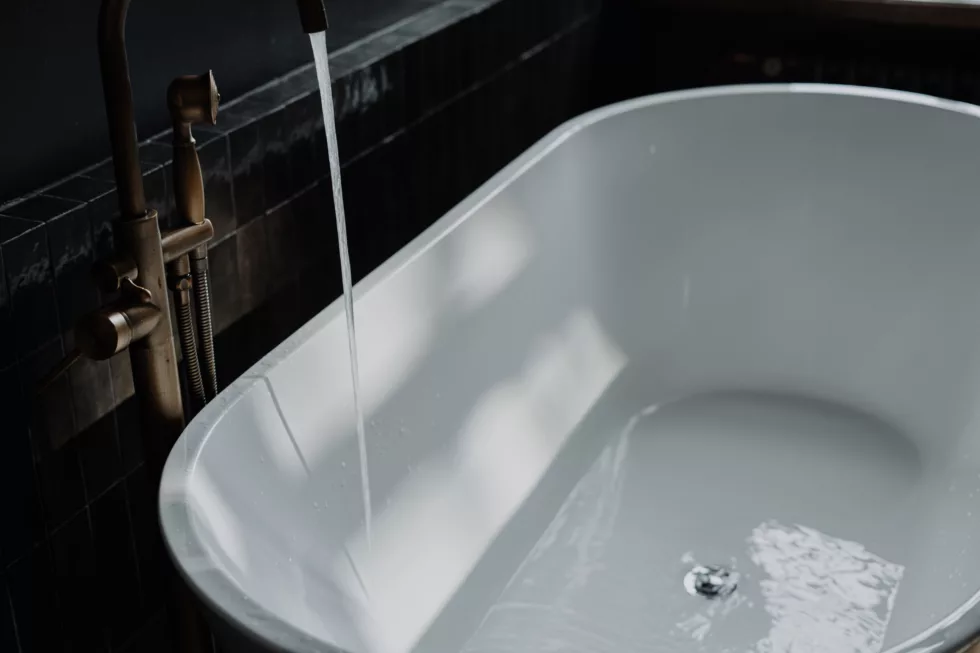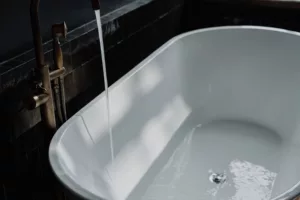 Replace Old Lightbulbs with Energy-Efficient Ones
Your choice in lighting can make or break the look of your rental; it also impacts your monthly energy bill. Switching from incandescent bulbs to LED lights is one of the best improvements you can make to cut costs for your rental. While LED bulbs are more expensive than traditional, they save you money in two ways. The first is that energy-efficient bulbs use far less energy than their traditional counterparts, consuming 75% less energy than incandescent bulbs. The second is that LED lights last 25 times longer than traditional lights, with an average lifespan of more than 20 years, meaning that you'll have to replace your bulbs less frequently.
Use Programmable Thermostats
A programmable thermostat makes it easy for residents to conserve energy by switching on or off automatically according to a set temperature. ENERGY STAR recommends programmable thermostats for property owners looking to save energy and money, estimating that the average homeowner saves $180 with an energy-efficient thermostat.
Install Ceiling Fans
Keep your rental's temperature and air conditioning costs low by putting in ceiling fans. Fans save money during warmer months by moving air in a room, causing air to feel cooler to the skin than the actual temperature. ENERGY STAR certified ceiling fans use 20% less energy than less efficient models, saving you even more in energy costs without sacrificing comfort. Ceiling fans save you energy in the winter, too – a fan can help circulate warm air from your furnace, saving you up to 15% on your heating bill.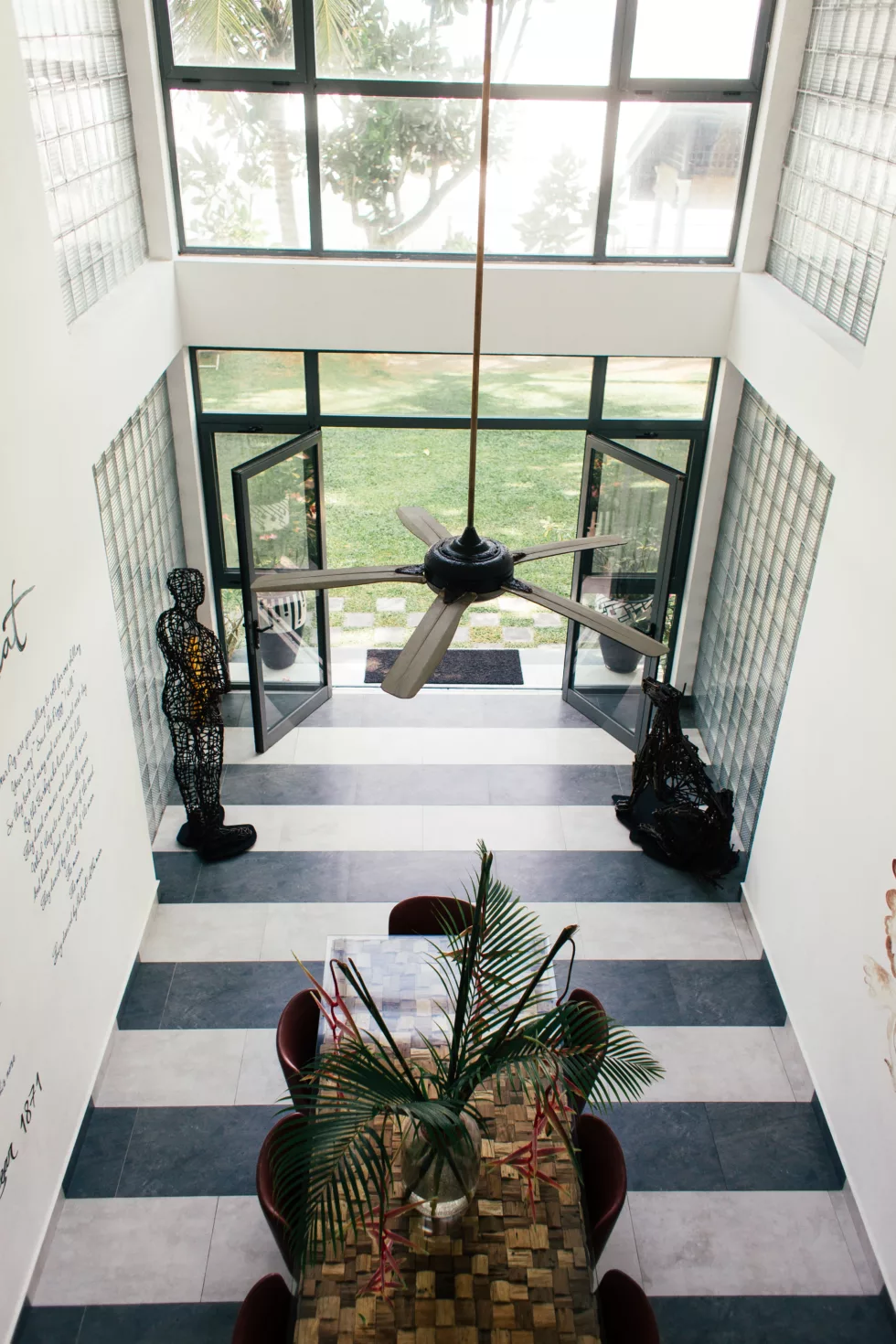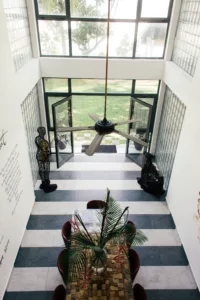 Add Weatherstripping to Doors and Windows
Weatherstripping is a low-cost way to keep your rental at a comfortable temperature while conserving energy. Different materials can be used to seal moveable connections on windows and doors to prevent air drafts, which account for 30-40% of a home's heating and cooling loss. Weatherstripping prevents this loss by insulating your home, translating to 5-10% in savings on your energy bill.
Insulate Hot Water Pipes
When water is transported from your water heater to your taps, it loses heat. Without properly insulated hot water pipes, your heater must always be set at a higher temperature than what your tenant needs. Insulating the pipes in your unit can minimize heat loss up to 33%, translating to significant savings that are even more pronounced in colder regions. You can save even more money on this home improvement by insulating your property's pipes yourself.
Use Energy-Efficient Appliances
Installing energy-efficient appliances means more money in your pocket in the long run. These appliances are designed to use the minimum amount of energy required to run, saving you between 20% and 50% on your monthly energy bills. Look for products that are ENERGY STAR rated; while they might initially cost more than traditional models, energy-efficient models pay for themselves within a few years of use. The average American homeowner can expect to save $300-$500 on their yearly energy bills after switching to all energy-efficient appliances. Even replacing a few units in your space with ENERGY STAR models can make an impact in reducing your energy costs and carbon footprint.
At AvenueWest, we're committed to both earning and saving you more. Reach out to us today to find out how you can do both of those things with your rental property.
---