Are you a property owner considering the potential of corporate housing as a lucrative investment?
One of the most significant advantages of partnering with AvenueWest is that we handle a comprehensive array of landlord responsibilities, allowing you to enjoy a hassle-free experience and maximize your returns. Let's take a closer look at 12 landlord responsibilities that our property owners never have to worry about:
1. Pricing
Determining the right rental price for your corporate housing unit can be challenging. We use our market expertise to set competitive rates that ensure your property remains appealing to potential tenants while maximizing your income. According to the Corporate Housing Providers Association, the average fully-furnished two-bedroom unit rents for $185 per day — making owning a corporate housing unit very lucrative. We just love surprising our clients with a good news price analysis.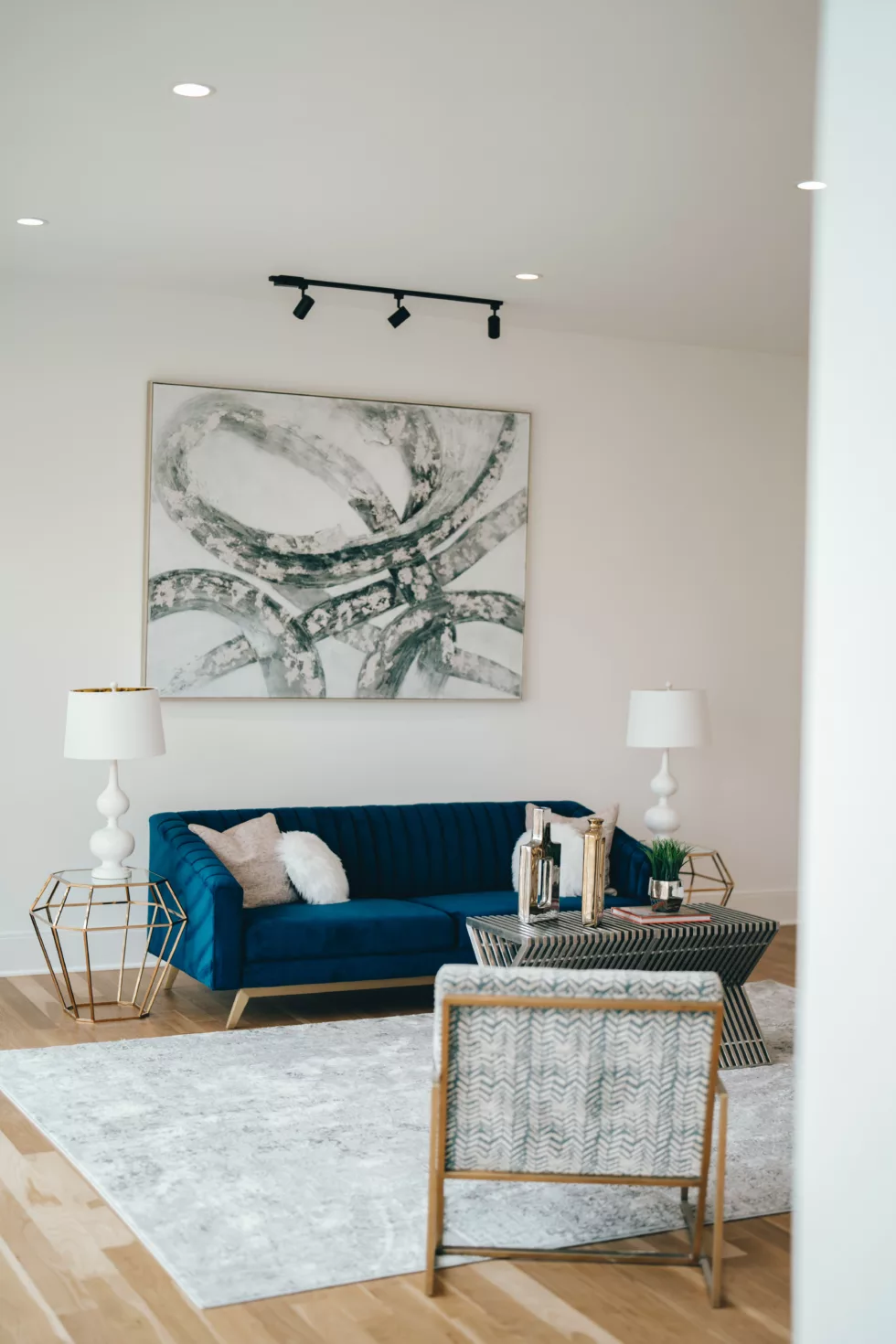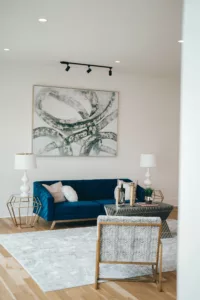 2. Staging
Presentation matters. Our team of experts handles the staging of your property to make it look inviting and appealing to corporate tenants, enhancing its marketability. Why? Because our team is comprised of Realtors®, we understand the power of staging in order to get more for a home you're selling. The same applies when renting. Furnished apartments can bring 20-40% more in rental revenue than their unfurnished counterparts.
3. Photography
Since 90% of all property search starts online, it makes sense that high-quality photos are crucial for attracting tenants. We arrange professional photography to showcase your property's best features.
4. Advertising
The purpose of marketing your corporate housing unit effectively is to ensure that your rental listing reaches the broadest audience possible. From end-to-end, we manage advertising and listings across multiple digital platforms and networks. Plus, our national corporate database is the key to the high occupancy rates our clients enjoy.
5. Qualifying Checks
When you're managing your own property in a traditional tenant model, rigorous tenant screening is essential in order to have reliable, responsible occupants who will treat your property with care – and still, there are no guarantees. In the corporate housing model, we only have corporate clients in your property, and they are responsible for screening their own employees before they hire them. This makes tenant qualifying checks obsolete because the corporate clients take full responsibility for both screening and anything that happens while their employee is in your property.
6. Lease Administration
Our team handles the entire lease administration process, from drafting to signing, ensuring all legal requirements are met. We enforce lease terms and conditions to protect your property and your investment, providing peace of mind.
7. Rent Collection
Say goodbye to chasing rent payments. We manage rent collection promptly and securely, ensuring your cash flow remains consistent.

8. Property Maintenance
Keeping your property in top condition is essential for tenant satisfaction and property value. We coordinate and oversee maintenance and repairs as needed, including prompt emergency service. Plus, we offer cleaning, linen and towel service for guests who want the benefit of concierge-level service while feeling like they're at home.
9. Utility Management
Don't worry about utility payments or transitions between tenants; we've got it covered to ensure a smooth experience for both you and your corporate housing guest.
10. Monthly Statements
Stay informed about your property's financial performance with our detailed monthly statements, offering complete transparency.
11. 1099 Reporting
Tax season doesn't have to be a headache. AvenueWest provides you with the necessary tax documents, simplifying the reporting process.
12. Client Communication
We act as the primary point of contact for your guests, handling inquiries and concerns promptly and professionally. From arranging cleaning services to responding to special requests, we ensure each guest has a seamless and enjoyable stay.
---
By entrusting your corporate housing property to AvenueWest, you can enjoy the benefits of this lucrative investment without the stress of day-to-day management. Our team of experts takes care of every aspect of property management, allowing you to focus on other priorities while maximizing your returns. With AvenueWest, corporate housing becomes a truly hassle-free, profitable venture. Contact us today to learn more about how we can elevate your rental property experience while increasing your income. Your success is our commitment!