Did you know that 40%* of corporate relocations fail, often because of the challenges associated with the person or family acclimating to the move? The holidays can be an especially challenging time to be away from home, making that statistic particularly poignant. Relocation managers have a unique opportunity to put a dent in that number for their clients as the holidays approach. At AvenueWest, our goal is to create a festive experience that will take the sting out of being away from home, making the holiday season a memorable and joyous time for those staying in one of our rental properties. Whether you're a relocation manager or a corporate rental guest, there are six ways AvenueWest can make this holiday season merry and bright:
#1 The power of décor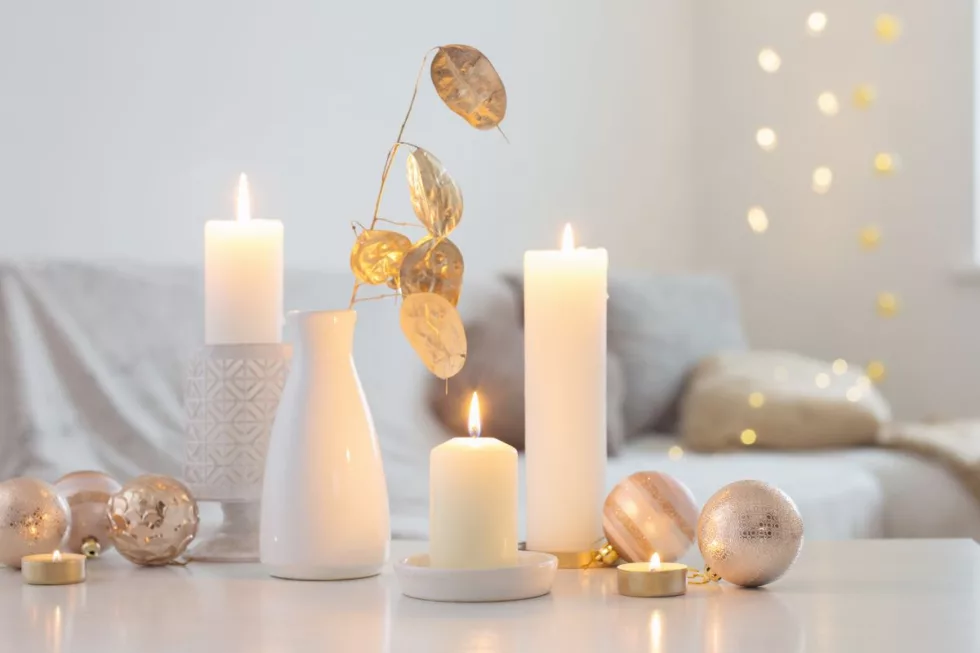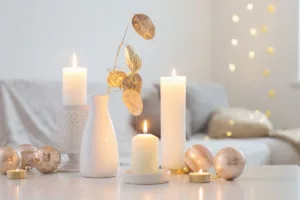 Holiday decorations have the power to transform a rental property into a cozy and inviting haven for corporate housing guests. Whether it's adorning the space with festive lights and ornaments or putting up a tree, the visual appeal of holiday décor can't be overstated. AvenueWest can create a universally appealing home-away-from-home by putting up decorations that are festive but elegant. We aim to strike a balance between festivity and sophistication by resisting the temptation to over-decorate. Subtle touches in elegant, understated styles for things like wreaths, garlands, small trees and candles can be delivered or installed upon request.
#2 A warm welcome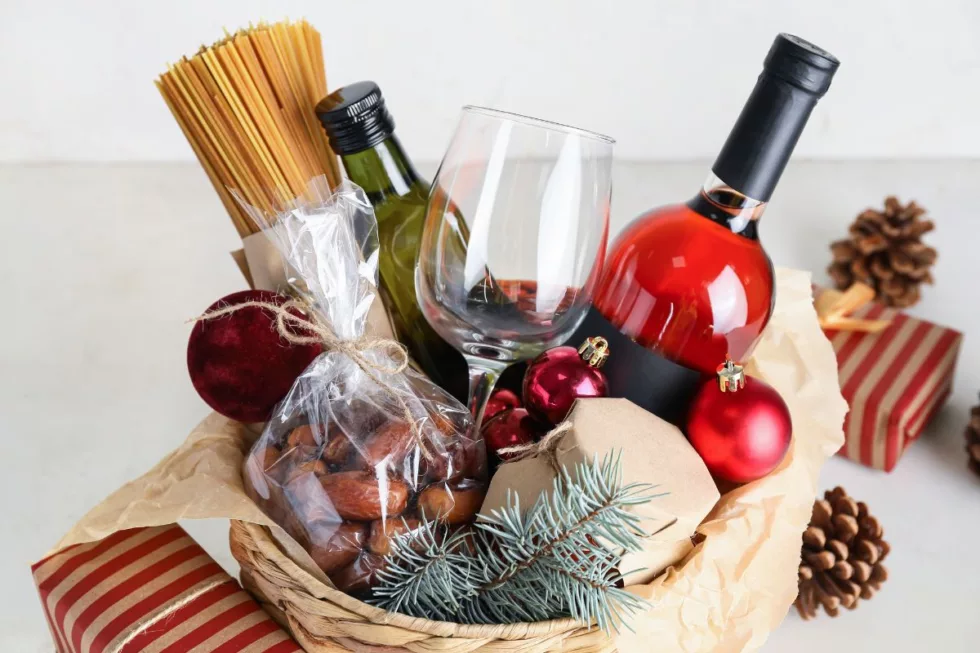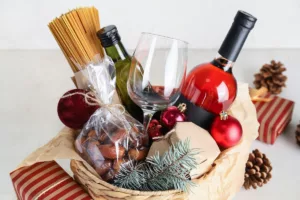 It's tough not being at home over the holidays, especially for clients traveling with their families. Creating a home-away-from-home in your rental space at this time of year is important to the wellbeing of corporate housing guests. As relocation managers know, that is becoming increasingly important to the corporations who employ them as well.  We have been known to put together some impressive and highly customizable welcome packages for the reluctant traveler of any age. (Whether it's LEGO® for a youngster or a spa package for a missus whose been dragged across the country, we aim to please.)  Give us a call – we love putting our creative hats on to come up with a customized welcome package.
#3 Exceptional service helps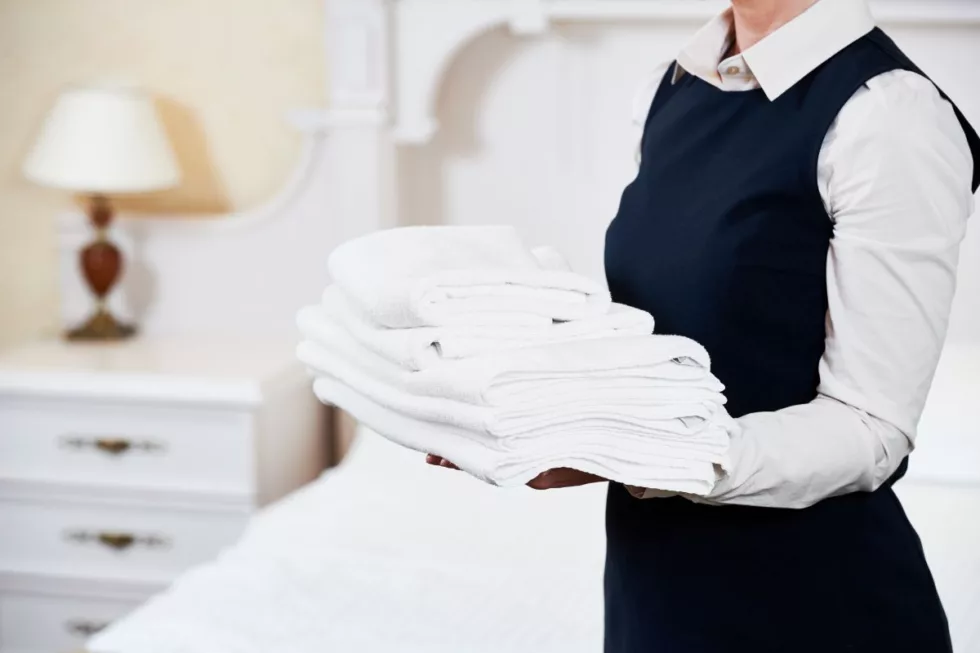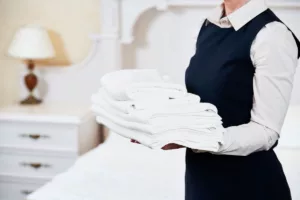 Exceptional customer service is something we all hope for and don't always get; but it sure helps ease the pain of an unhappy relocation when we do get it. At AvenueWest, we pride ourselves on offering signature-level service. When our guests want something, they need only ask. There's no getting around the fact that corporate housing tenants are not at home. But you'd be amazed at how quickly even the most reluctant guest can get used to a property that feels like home…if your home had concierge service. If only all of our homes had cleaning, towel and linen, dry clean service…and more!
#4 You know what they say about the easiest way to a heart…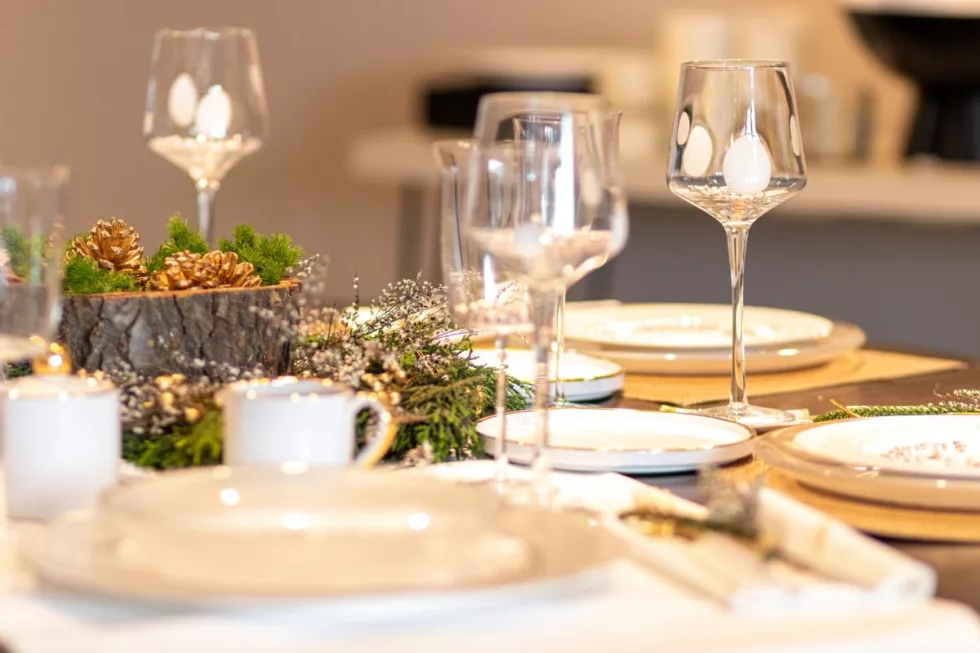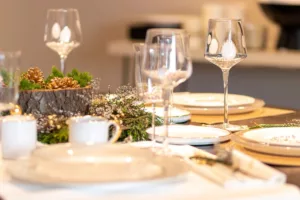 Nothing says "home for the holidays" like delicious food shared with loved ones. For guests planning on having a big holiday meal at one of our corporate housing properties, AvenueWest can offer recommendations for local restaurants, as well as delivery and catering options to help ease the planning process. Our kitchens are fully equipped with all the basic amenities you need, but for special occasions we can also provide serving dishes and utensils for holiday feasts, larger cookware (for a turkey) or mixers and bakeware for home baking. For those looking to step up their table décor game, we can dress up the dining area with holiday-themed table settings, including placemats, dishes, and centerpieces. We've even been known to deliver a full holiday meal – we're talking turkey and all the fixins. Remember: even small details can make a big difference at high-stress times like the holiday season, so keep your clients' needs in mind when preparing for their stay.
#5 Bring the kids. Bring Fido!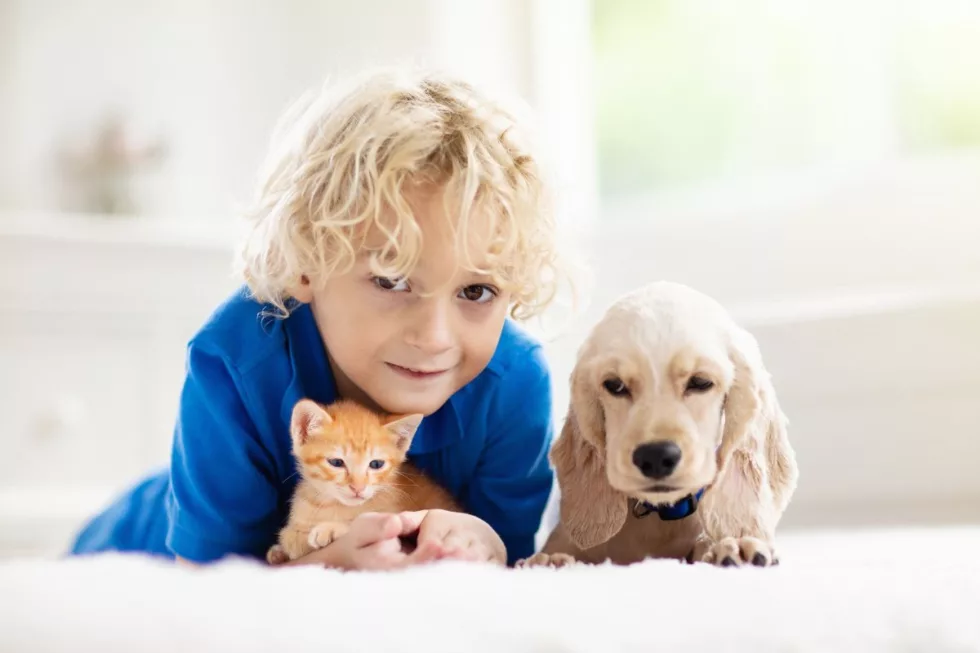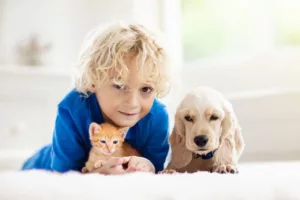 Many of your guests will be traveling with family, so it's important to offer child and pet-friendly options to your clientele. AvenueWest offers a range of units, including larger properties for families and pet-friendly spaces. Children, in particular, have a hard time being away from home at this time of year so having a beloved pet may be just the thing to perk up an unhappy child. AvenueWest also offers properties with a number of kid-and-pet-friendly amenities, including onsite pools, pet wash stations, large outdoor spaces, and cleaning services – all to make your guests' stay more comfortable.
#6 Local activities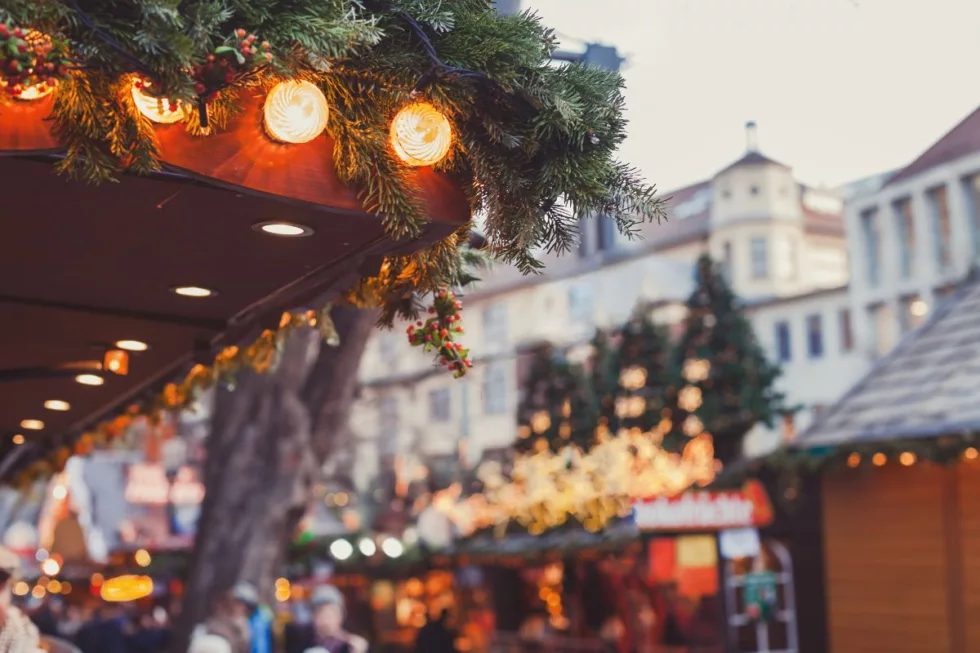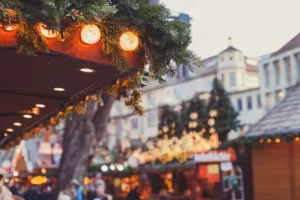 Are your clients looking for fun holiday excursions in their new city that the whole family can enjoy? We've got you covered. AvenueWest is run by local residents of the communities we serve, meaning we can offer expert advice on the best attractions to visit around town all year. We can provide a holiday event calendar to your clients with a list of local events such as tree-lighting ceremonies, parades, and holiday markets. One of the most significant advantages of renting a property is the opportunity to explore a new neighborhood or city. Encourage your tenants to explore local attractions and experiences! This can make their holiday season truly special and memorable.
If you're a relocation manager looking to make your client's relocation a success over the holidays, give us a call. We'd love to see what we can do to put the jolly back in the holidays this year.
*Stat: https://www.linkedin.com/pulse/what-causes-relocation-failure-can-we-do-avoid-xfjle/