Expert Advice From Professional, Local Realtors ®
A home is the most significant investment most people will ever make so you don't want to entrust it to just anyone. Our locally owned and operated real estate brokerages offer a  variety of full-service real estate solutions. We work with property owners to provide the highest quality professional service.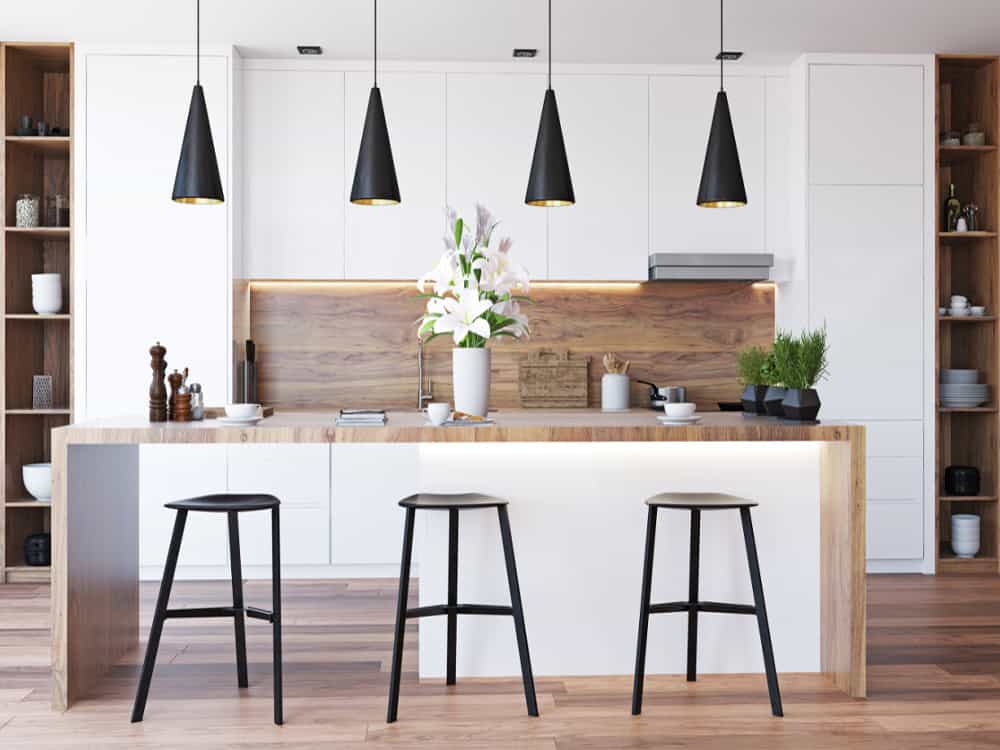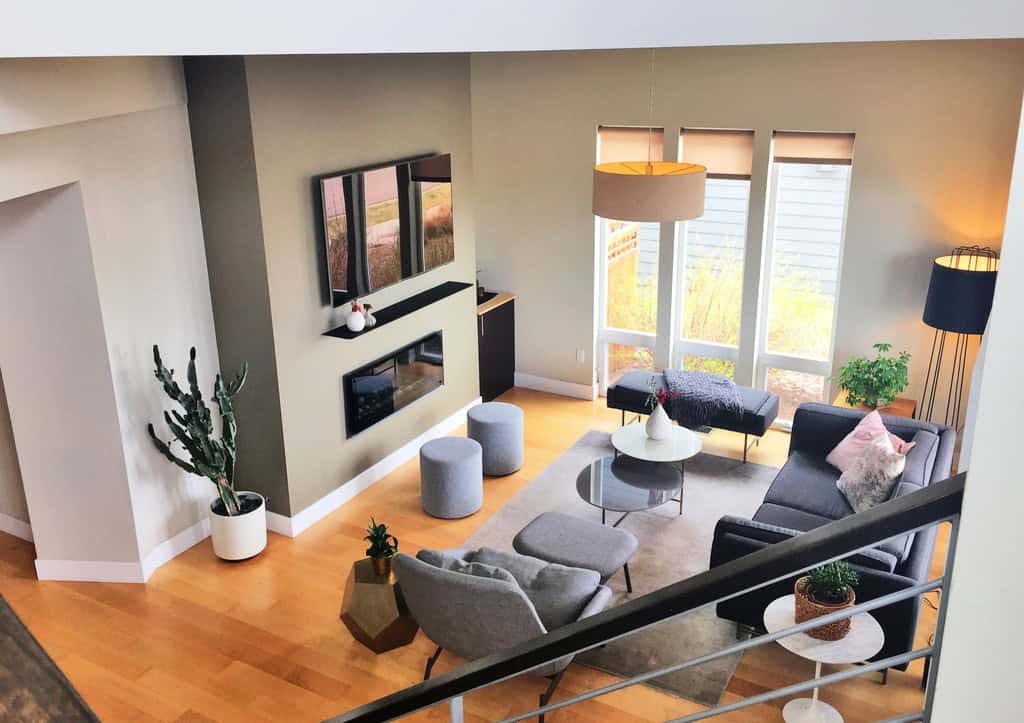 Your real estate experience is important to us, which is why we bring our Signature Experience to every client we serve, whether they're buying, selling, or leasing an investment property. Our team is comprised of real estate market, strategy, pricing and negotiation experts so you can buy and sell with confidence. We'll work tirelessly to make your experience as effortless as possible, selling your home for top dollar and helping you make the best purchase on budget. Plus, our fully furnished rentals can help you bridge the gap between a home sold and your dream home purchase.
Why Buy With Us
Our team is well-versed in the many areas and neighborhoods in your local market. While you're here for your temporary assignment or relocation, let us do the work to find the property that is right for you.
With real estate experts in all our markets we can help you realize your dream of home ownership or property investment. We've been
matching people with the right properties since 1999. 
Have questions about a specific location? We would be happy to help!
To connect with a qualified agent, call our sales team at 800.928.1592.

5 Reasons
You Should Buy Your Investment Property Through Avenuewest
For investors, the ability for AvenueWest to offer a turn-key end-to-end solution from purchase to management to sale is extremely valuable. Whatever portion of our services you need, AvenueWest is one of the few companies that offers a solution that does it all. 
1
We understand both the month-to-month furnished and long-term unfurnished executive rental markets and can provide rental analysis for properties of interest.
2
We have experienced Realtors® at your fingertips that can help you find the right property and knowledgeably guide you through to closing.
3
Our full property management services for furnished month-to-month or long-term furnished or unfurnished properties help our clients earn more while doing less.
4
We have access to a large network of corporate clients as a source of high quality tenants.
5
We provide in depth market analysis and list property for sale, whether part of a 1031 exchange or traditional sale.
Interested in investing? Click here to receive our free guide: 8 Factors to Consider Before Buying an Investment Property.