AvenueWest Raleigh
Good listeners who translate homes into solid rentals. Thanks for your care and talents.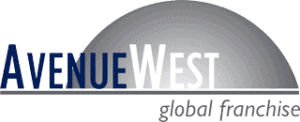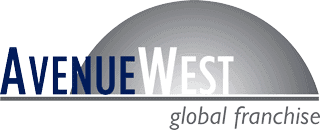 Awards & Publications
Awards and Recognition 
Featured News Coverage
Inc. Magazine – "Corporate Housing is Making Talent More Productive" Featuring AvenueWest
Personal Real Estate Magazine Addition – "The Sleeping Giant is Stirring"
Lowes For Pros – "Where Your Local Marketing Knowledge Really Counts"
NY Times – "Good job offer, but what about the house?"
Other media mentions included in The New York Times, CNBC, USA Today, NBC Today Show, SmartMoney.com, Forbes.com, CoBiz Magazine, US News & World Report, LA Times, and the Chicago Herald.