AvenueWest Northern Colorado
Fantastic Stay. Communication was Great. Easy check in and check out.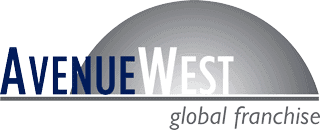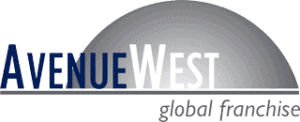 Awards & Publications
Awards and Recognition 
2021 – 2nd Fastest Growing Company on Fast 50 List, Denver Business Journal
2021 – Rank #435 on Inc 500 List, Inc. Magazine's fastest growing companies
2021, 2020 – Top Woman-Owned Business, ColoradoBiz Magazine
2020 – Nominee for Innovation of the Year Award, Corporate Housing Providers Association
2018 – Colorado Companies to Watch, State of Colorado
2018 – Top 7 Industry Innovators, Think Realty Magazine
2010 – Company of the Year, Corporate Housing Providers Association
2007, 2008, 2009 – Inc. 5000 Honoree, Inc. Magazine's fastest growing companies
2003 – Emerging Business of the Year, Denver Metro Chamber of Commerce
Featured News Coverage
Inc. Magazine – "Corporate Housing is Making Talent More Productive" Featuring AvenueWest
Personal Real Estate Magazine Addition – "The Sleeping Giant is Stirring"
Lowes For Pros – "Where Your Local Marketing Knowledge Really Counts"
NY Times – "Good job offer, but what about the house?"
Other media mentions included in The New York Times, CNBC, USA Today, NBC Today Show, SmartMoney.com, Forbes.com, CoBiz Magazine, US News & World Report, LA Times, and the Chicago Herald.